Welcome to the
Tom Needham Insurance Agency
You've come to where you'll find the very best in Auto, Home Insurance, Business and Life Insurance online. We're also a leading insurance agency here in Greensboro, North Carolina and surrounding areas.
As independent insurance agents, the Tom Needham Insurance Agency has the ability to provide you with the best coverage out there and at the lowest rates possible. We're not beholden to any single insurance provider but maintain Premier or Platinum Status with top-rated companies out there, such as: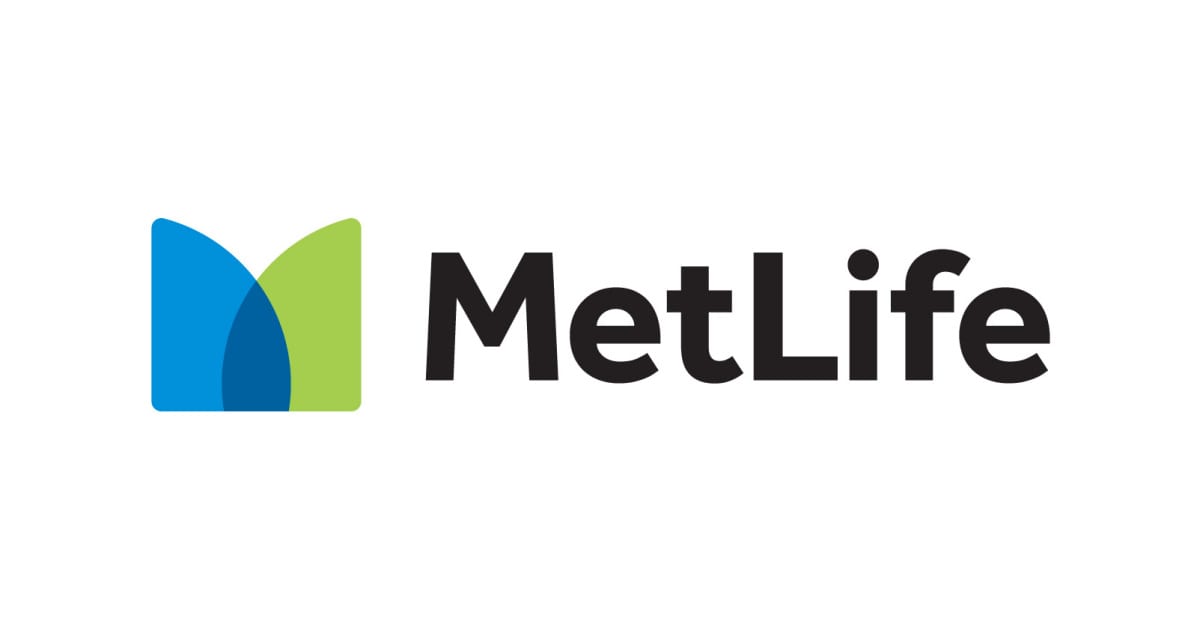 Tom Needham Insurance Agency Coverage Offered
When you talk to a licensed, independent agent at Tom Needham Insurance Agency, you can be assured of one thing – you'll receive a level of service that customers of other agencies can only hope for! We treat every one of our clients as though they are our only client, making their 100% satisfaction job number one. Our team of independent insurance agents will work hard to satisfy every one of your particular insurance needs, including:
Advantages to Partnering with
Tom Needham Insurance Agency
There are plenty of places where you can find home and auto insurance quotes online and no shortage of agents out there willing to sell you life insurance or business coverage. The fact is, this is a competitive business and the agencies that succeed are the ones that know how to service their clients with excellence and deliver the highest-quality coverage from only top-rated companies, providing multiple quotes in a completely unbiased fashion. That's us! We're expert independent agents whose only goal is to offer what's best for you and your family, to fulfill your every insurance need.
We'll also provide the education you need to better understand your insurance needs and the options you have available to fill those needs. We'll offer the best coverage at the best rates from the best insurance providers we can in an effort to do what's necessary to earn your trust and your business. We're not satisfied until you're satisfied. One hundred percent!
Tom Needham Insurance Agency – Offering You Better Prices and the Best in Service!
We Proudly Represent