Shield Yourself from Liabilities
with the Right Business Insurance Coverage
Does your business insurance policy provide the type of protection you need? Call the Tom Needham Insurance Agency to find out. We compare coverage terms and rates of top business insurance carriers to get you the best deal. Whether you are looking for general insurance or customized coverage, we will work with you to design a suitable package.
Our business insurance agents have years of industry experience and provide sound advice on liability protection. You can count on us to find you the best coverage while maximizing the value of your insurance dollars. We work hard to ensure you are 100% satisfied.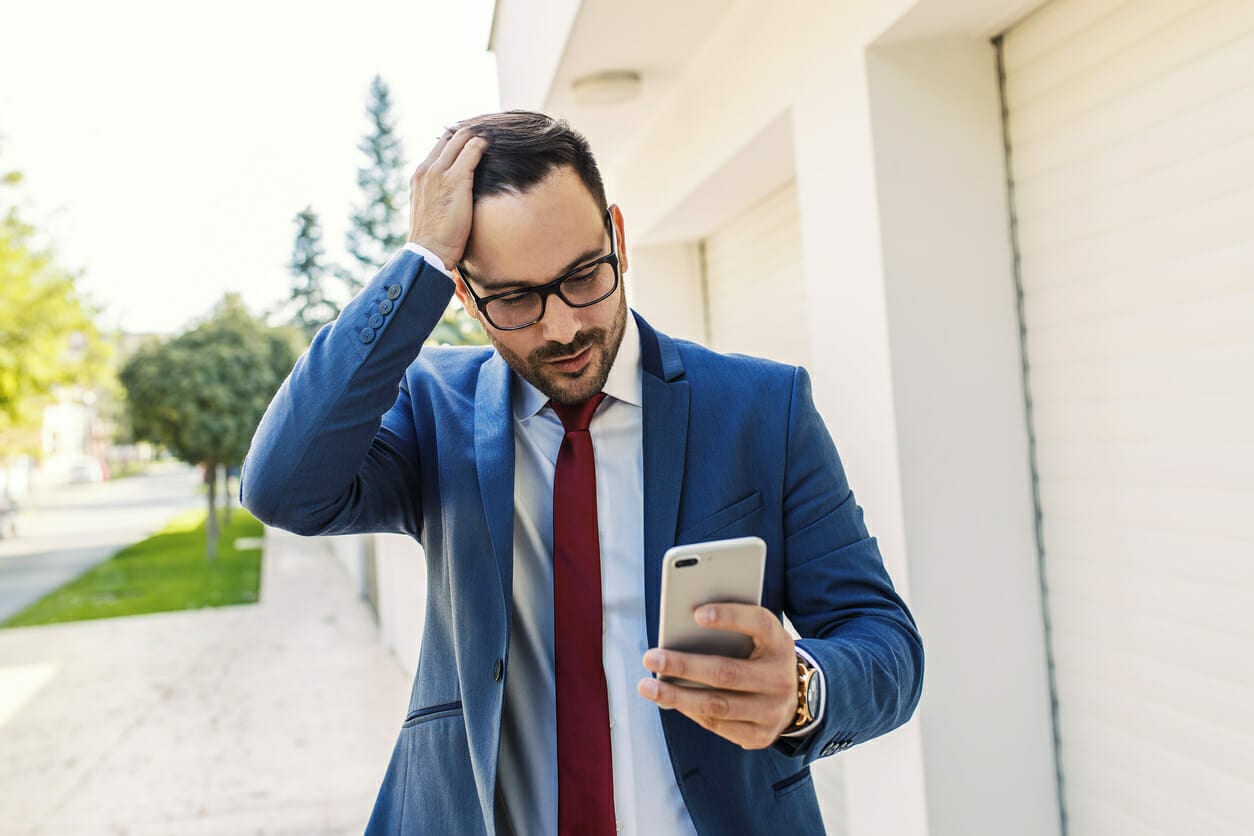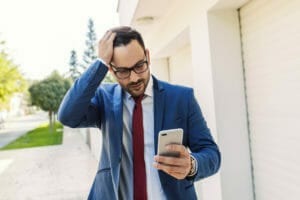 Does your business have enough coverage?
As a business owner, you will face increased risk as you become more successful and your business expands. As you increase your workforce and client base and expand your interactions with the public and your stakeholders, the likelihood that something might go wrong – fire, theft, or a lawsuit, for example – increases accordingly. No matter where your business is in its development – a burgeoning start-up or a well-established corporation – you need to make sure that you have enough coverage for all eventualities.
While it is difficult to provide a straightforward answer for the question of whether you have enough coverage, we can tell you what kinds of coverage your policy should include. The specifics will depend on the value of your business assets, but any business owner's policy (BOP) should include the following:
To work out the exact amount of coverage you need in each of these categories, insurance agents may ask the following questions:
What type of business do you run?

What kind of services do you offer? (High or low risk?)

How many employees do you have?

How experienced are your employees?
How big is your business?

How fast are you growing? What is your projected growth?
Businesses often benefit from a BOP offering while others might need to have a unique solution worked out for them on the basis of how they answer the above questions.
Get Access to the Best Business Insurance Products
As a commercial insurance broker as well as a Premier/Platinum agency for the biggest providers, we have access to well-known and trusted products. This gives our business clients in Greensboro and the surrounding areas of North Carolina and Virginia the assurance that they will have the coverage they need when faced with a challenge.
Whether you are in retail, trade or service, need insurance for a small business or medium to large company, we can help protect your operations from loss, damage or any other liabilities. We take the time to understand your unique needs in order to provide you with the type of coverage you require. The peace of mind we offer allows you to focus on making your business successful.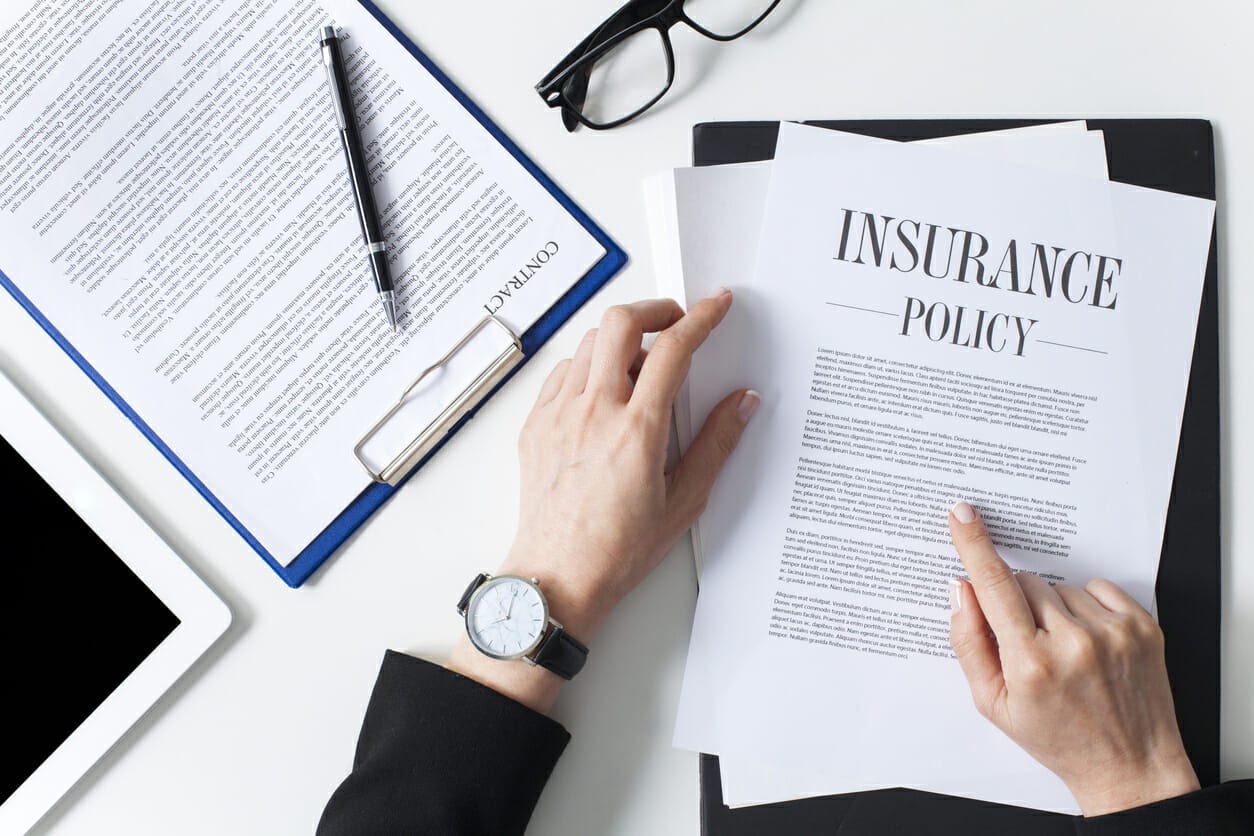 Business Insurance Quotes from Multiple Carriers
Wondering how to reduce your business insurance rates? Just starting out and want to know what liabilities to cover? Looking for the most competitive insurance rates for small business owners?
Our agents are here to help and offer business insurance quotes from more than one company. We have nothing to gain for pushing a particular product your way.
At Tom Needham Insurance Agency, we believe in educating our clients about their options, coverage, risks, terms and payments so that they know exactly what they are paying for.
Full-Service Business and General Insurance Agency
Our full-service insurance agency in Greensboro covers all of your needs from business to home and car. As a top commercial insurance agency in North Carolina, we have the capabilities to provide you with the type of protection you require. Our experienced business insurance agents can work with you to determine the right blend of products and coverage. We know your business means the world to you and can help ensure it's protected both today and tomorrow with the right insurance coverage.
Tom Needham Insurance Agency – Offering You Better Prices and the Best in Service!