Secure Your Financial Future
with the Right Life Insurance

Having the right life insurance can make a big difference to you and your loved ones. You'll have peace of mind knowing that your financial future is protected and that your family will be taken care of if something happens to you.
Not sure which life insurance policy is right for you? Talk to the experts at Tom Needham Insurance Agency. Our life insurance agents are both qualified and experienced. We take the time to understand your needs in order to get you the best life insurance. We do not have an allegiance to any particular insurance company, and will always shop for the best rates and coverage based on your needs.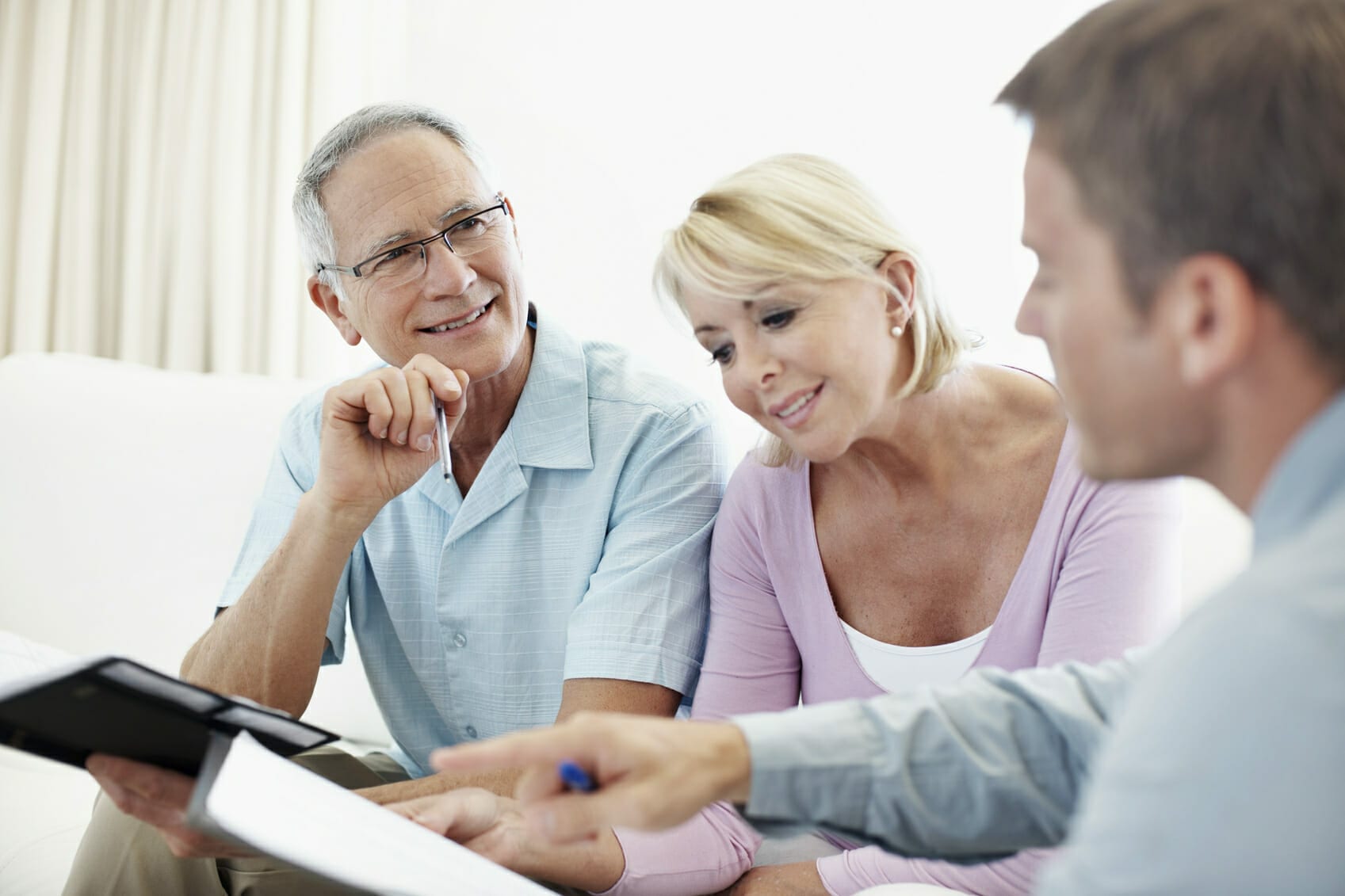 Whole Life or Term Life Insurance – Which Type of Insurance Policy is Better?
There are many different types of insurance policies and this can make the selection process challenging. You can rely on our expertise to navigate the complexities with ease.
Term life or whole life insurance? This is the most common question we are asked. While term life insurance covers you for a specific period, whole life offers permanent coverage. What about the benefits? One of the biggest advantages of term life is the low initial cost when compared to whole life insurance. Many term policies can also be converted to whole life insurance when your needs change.
One of our experienced life insurance agents will assess your current and long term needs as well as your risk tolerance in order to provide the best possible coverage for your situation. We educate you about your options, type of coverage and policy terms so that you know what you are paying for.
Multiple Life Insurance Quotes to Help You Find the Best Coverage and Price

At Tom Needham Insurance Agency, we go the extra mile to provide you with the best life insurance products, coverage and rates. Our clients in Greensboro, North Carolina and the surrounding areas will vouch for the quality of service we provide.
As a Premier/Platinum agency for the biggest insurance providers, we have access to the most trusted policies. Instead of getting an insurance quote from just one carrier, you'll get quotes from many companies, plus personalized attention! We answer your questions and address any concerns; we want you to feel comfortable and confident about your decisions. Sign up for our newsletter to receive insurance news and valuable tips.
Our life insurance agents are dedicated to securing your 100% satisfaction. That's what sets us apart. We understand that coverage and cost are your most important concerns, and work hard to match your needs.
Protect your family's future and all that you've worked so hard to give them. We'll help you calculate your needs and find the right life insurance coverage for you.
Tom Needham Insurance Agency – Offering You Better Prices and the Best in Service!