For over 20 years, Tom Needham and Tom Needham Insurance Agency has been working diligently to "Offer You Better Prices and the Best in Service!"  We have been successful at fulfilling our mission because of partnerships built with many of the finest insurance carriers in the country.  And even though we work closely with these insurance companies to find you the best coverage for your situation, our allegiance and loyalty is to you.  Below you can read more about these fine companies we represent.

Progressive
Although "Flo" is a young insurance Rock star, Progressive Insurance has actually been in business since 1937, with headquarters in Mayfield, Ohio.  Progressive is known for great customer service and affordable solutions and is most well known for their car insurance.  Our agency is a Platinum Progressive agency and are experts in bundling Car and Home, and we also write RV, Boat, ATV and Umbrella insurance under the Progressive banner.
C/S# 1-800-876-5581 Claims# 1-800-274-4499

Travelers
Introduced its "Red Umbrella" icon as a symbol of protection in 1960, but have been selling personal insurance since 1864.  Today, their expertise and focus on innovation have made Travelers a leader in personal insurance, business insurance and specialty insurance and the only property casualty company in the Dow Jones Industrial Average. Every day, approximately 30,000 employees and 13,500 independent agents and brokers help provide peace of mind to many customers worldwide.
C/S# 1-800-842-5075 Claims# 1.800.252.4633

National General
Is headquartered in nearby Winston-Salem, North Carolina and have been providing Car Insurance for almost 70 years.  National General Insurance is most well known for their dedication to customer care and claims service satisfaction.  Their SmartDiscountsÒ and SmartServicesÒ are exceptional products and Tom Needham Insurance Agency will help you take advantage of their fine services.
C/S# 1-877-468-3466 Claims# 1-800-468-3466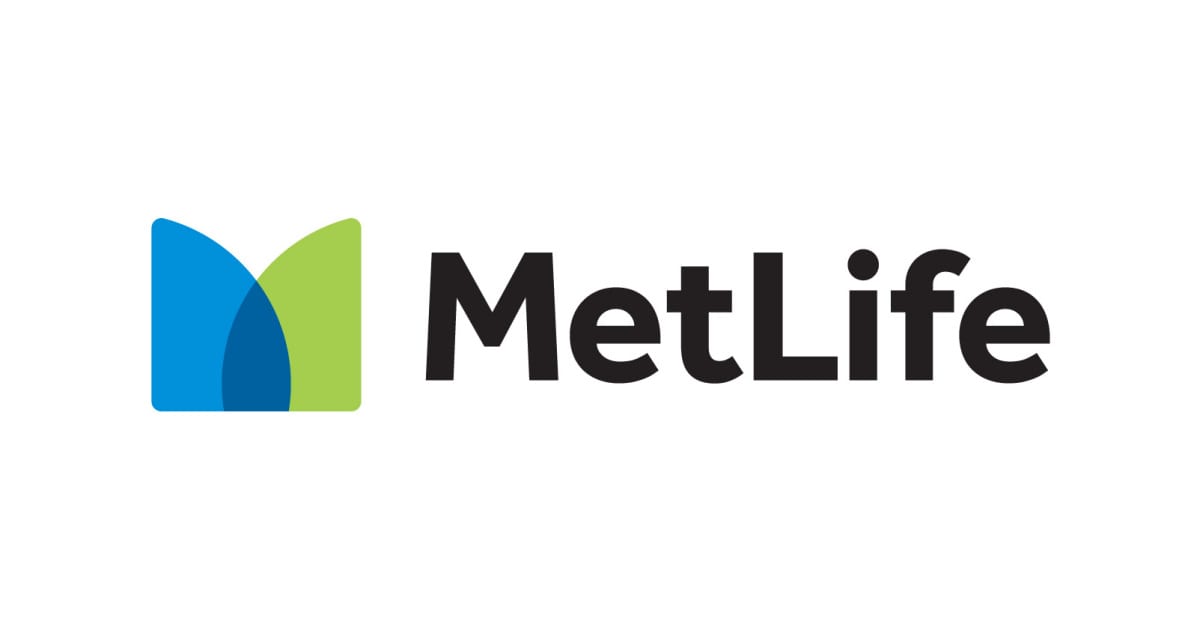 MetLife
Of New York, NY. was founded in 1868 and have helped generations of customers around the world protect their property, finances, family and future. MetLife Auto and HomeÒ is an outstanding protection plan offering great savings, coverage that fits your needs and MetLife makes insurance easy.  Now you can enjoy customer service that is accessible and personal!
C/S# 1-800-665-4129 Claims# 1-800-854-6011

State Auto Insurance
Founded in Columbus Ohio in 2000, State Auto Insurance Company offers home, auto, umbrella as well as commercial lines, farm coverage as well as land and flood policies. We are very excited about having State Auto in our line up of companies we offer our clients.
C/S# 1-888-999-8103 Claims# 1-800-766-1853

Universal Property and Casualty
As a member of Universal's local independent insurance agency network, Tom Needham Insurance is pleased to offer insurance protection for homeowners, renters, condos and landlords. Universal Property and Casualty Insurance Company began in Florida in 1997 and provide coverages across 17 states.
C/S# 800-425-9113 Claims# 1-800-218-3206

Zurich/US Assure
Zurich Insurance Group is headquartered in Switzerland and has been insuring businesses in North America for over 100 years.  Zurich is a leading commercial property-casualty insurance provider serving small businesses, and mid-sized and large companies, including multinational corporations.  Today, Zurich insures more than 90 percent of the Fortune 500.
C/S# 1-800-800-3907 Claims# 1- 800-987-3373

CNA Surety
Is headquartered in Sioux Falls, South Dakota, was founded in 1900 and ranks as one of the largest writers of surety bonds in the United States.  Together, CNA Surety and Tom Needham Insurance agency provides and full range of surety and fidelity bonds.  The commercial surety market includes numerous types of bonds categorized as court judicial, court fiduciary, etc. that include guarantees of financial performance.  Contract bonds guarantee the performance of obligations covered by a written agreement between two parties.  The most common types include bid performance and payment bonds.
C/S# 1-800-331-6053

Foremost
Now a part of Farmers Insurance Group, Foremost was founded in 1952 and became the first insurer of mobile homes.  Today, headquartered in Carol Stream, Illinois, Foremost Insurance has become a leader in specialty insurance products, insuring motor homes, collectible cars, golf carts, boats, snowmobiles and seasonal homes, just to name a few.  If you have a vehicle that rolls or a home that needs specialty coverage and are having trouble finding protection for it, let Foremost Insurance write your coverage.
C/S# 1-800-527-3905 Claims# 1-800-527-3907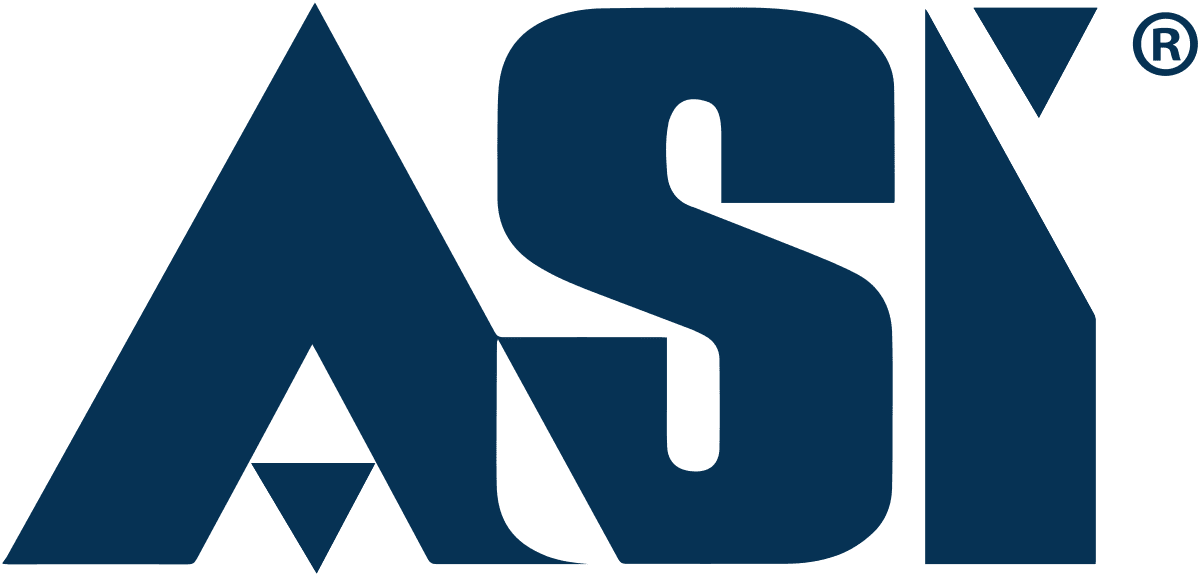 ASI/American Strategic Insurance
Was formed in 1997 in St. Petersburg, Florida to predominantly insure Florida homeowners.  Today, ASI continues to offer home, dwelling fire and renters insurance in 30 states and have recently been acquired by Progressive Insurance  and now offer even better products and services.  ASI's goal is to provide an insurance experience that allows you to rely on ASI and Progressive for quality, supportive and fast service every time.
C/S# 1-866-274-8765 Claims# 1-866-274-5677

American Reliable
Is headquartered in Scottsdale, Arizona and was established in 1952 and their mission is to be the "market of choice" for personal lines and agricultural products, with an emphasis on general agency distribution.  American Reliable Insurance Company's focus is on Homeowners, Dwelling, Manufactured homes, Agriculture, Watercraft and Motorcycle and ATV.
C/S# 1-800-535-1333 Claims# 1-800-245-1505

Heritage Insurance
Based out of Clearwater Florida, Heritage Property and Casualty Insurance traded on NYSE as HRTG offers residential property coverage in NC as well as 10 other coastal states with 4 more on the way.  They offer creative discounts for our National General auto customers and even customers with auto insurance elsewhere.
C/S# 1-855-536-2744 Claims# 1-855-415-7120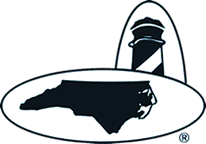 NCJUA/North Carolina Joint Underwriters Assoc
Created in 1969 by the NC General Assembly, the FAIR Plan offers, to any person having an insurable interest in property, full peril commercial fire and dwelling fire within the state of North Carolina excluding the beach area (defined as that area of North Carolina south and east of the inland waterway including the area known as the Outer Banks). Since this is a "Market of Last Resorts," it is highly recommended that property owners attempt to obtain insurance in the standard market first.  More information about the FAIR plan can be found here: http://www.ncjua-nciua.org/html/svcs_cov.htm.  Tom Needham Insurance Agency can help locate the best insurance coverage for your property.
C/S and Claims# 1-800-662-7048
Tom Needham Insurance Agency – Offering You Better Prices and the Best in Service!