When you're buying auto insurance, you want three things – the best coverage at the best rate backed up by the best service. Easy, right? Well, it can be when you let our licensed car insurance experts here at the Tom Needham Insurance Agency tackle this task for you. Give us a little basic information and then just turn us loose. We'll provide you with a selection of competitive car insurance quotes from some of the top car insurance companies in the country, such as Progressive, Safeco, Travelers, State Auto, MetLife, American Reliable, Foremost, Dairyland and more. Just a few minutes of your time will produce the choices you need to get the perfect policy for you and your family, and at a rate you'll appreciate every time you pay your premium.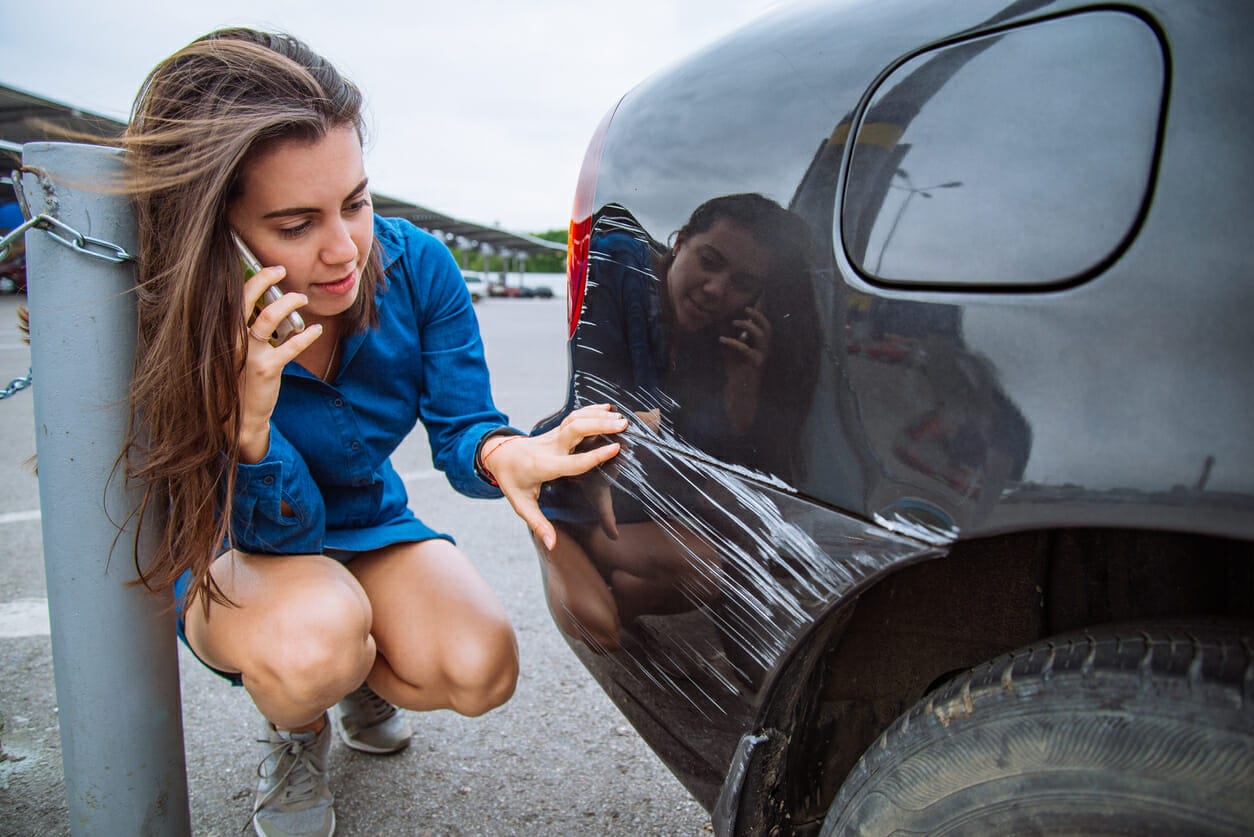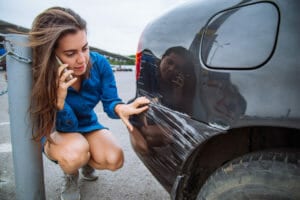 What We Can Do For You
In addition to providing you with an accurate multiple-choice car insurance comparison, the car insurance experts here at Tom Needham Insurance Agency are all about serving our clients with the information they need to both understand their various policy options and make educated choices regarding what's best for their specific car insurance policy needs. Vehicle insurance policies can offer a wide array of coverage options as well as a long list of potential discounts for which you may qualify. We want you to understand all of these options and will assist you in determining what's best for your specific needs.
Frequently asked questions
about auto insurance in North Carolina
Are you unclear on some of the facts, legalities and procedures surrounding auto insurance in North Carolina? Here are answers to some of the most common questions.
Why Choose Us as Your Car Insurance Broker
Having our team of local expert insurance agents serving you here in North Carolina's Triad region presents several benefits besides great coverage at great rates from some of the nation's top car insurance companies. Consider:
Get The Best
Here at Tom Needham Insurance Agency we're independent insurance agents. We owe allegiance to no particular insurance providers and have no motivation to push any one policy in your direction. Our only allegiance is to you, the customer, with the goal to find the best coverage to fit your needs and your budget.
Let the team at Tom Needham Insurance Agency do the shopping so you can sit back, relax and have the right car insurance coverage delivered straight to you.
Tom Needham Insurance Agency – Offering You Better Prices and the Best in Service!