Homeowners insurance companies are many and specific home insurance coverage is varied. Since virtually everyone who buys a home must also purchase insurance protection for what often represents their largest investment, it's important to get it right. Here at Tom Needham Insurance Agency we have the experience, the track record and access to the best policies from the best insurers in the industry to help you obtain the coverage you need.
Home Insurance Quotes in NC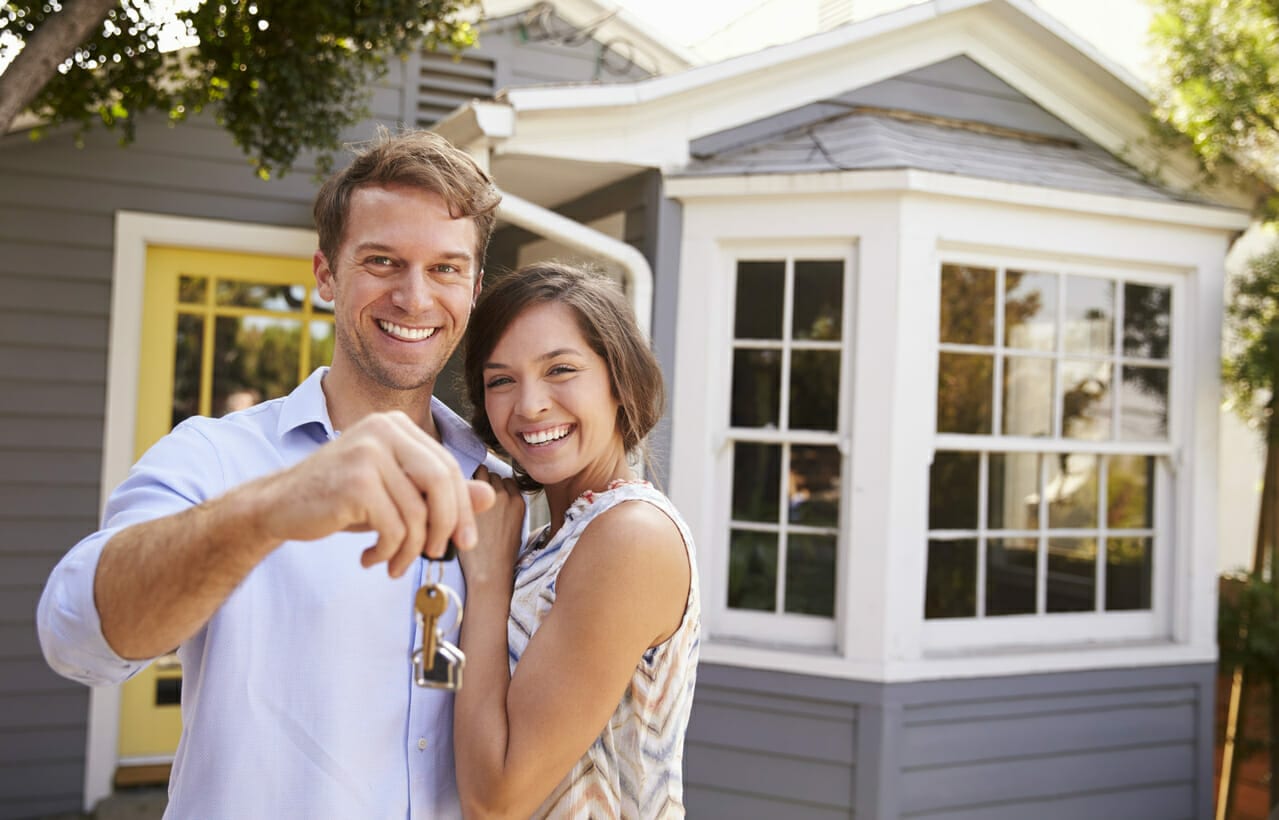 If you live in or around Greensboro or North Carolina's Triad Region and are wondering what's the best independent insurance agency near me, take a good look at the Tom Needham Insurance Agency in Greensboro. Instead of having to spend hours of your time trying to find just the right home insurance coverage for the best rates available, let us do the legwork for you and provide multiple quotes from a number of top-rated homeowners insurance companies such as MetLife, Travelers, State Auto, Progressive, Safeco, Foremost, American Reliable and many more. Several of these are rated in the top ten best homeowners insurance companies in the country.
As an independent agency we have established great relations with these quality insurers and, over the past decades, have earned the well-deserved reputation of saving our clients hundreds of dollars on their home insurance policies without any compromise in the quality of their coverage.  As independent agents, we aren't beholden to any particular insurer and have no motivation to push any particular policy your way. Our mission here at Tom Needham Insurance Agency is to provide you with the very best policy for your specific needs and at the best premium rates we can find.
What We Offer

If you're buying a home or investment property or currently have a home insurance policy that's coming up for renewal take a complete look at all the options available to best serve your needs and budget. Don't make the mistake of looking at just one or two homeowners insurance quotes either. In addition, you don't want to go policy shopping without a clear understanding of how home homeowners policies work and what each individual option means. We'll help you understand the wide range of information you need to make an informed decision regarding your homeowners coverage and will be here for you whenever you have a question, a concern or find you have additional insurance needs.
The wide variety of homeowner-related coverage we offer includes:
Manufactured home insurance
Household contents coverage
Ordinance or law insurance

Medical payments to others
The factors that go into generating homeowners insurance quotes
The average cost of homeowners insurance differs due to a variety of factors. Here are some of the most common considerations taken into account when quoting on home insurance coverage:
Additional Coverage Options
When requesting a homeowners insurance quote, you may want to consider including some of these optional coverage options to ensure you are prepared for all possibilities:
Service With a Smile
One of our greatest assets here at Tom Needham is our pure dedication to top-rate customer service. We're not some "800" number being answered by telephone operators or an Internet website with no brick and mortar offices. When you contact us you'll speak to a real, live, licensed insurance agent who can answer your questions intelligently and accurately. We're here to assist you before you get your coverage, during the time you're weighing your available options for coverage and rates and after your policy is issued, should you need questions answered or in the event you need to make a claim. We'll also offer you policy reviews at regular intervals to ensure your coverage needs haven't changed.
Tom Needham Insurance Agency – Offering You Better Prices and the Best in Service!