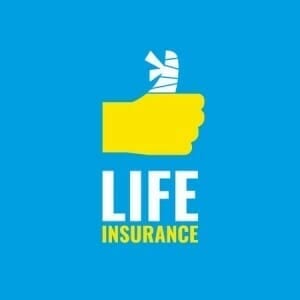 Term versus Whole Life Insurance: What's the Difference?
When it comes to your family, you'll do whatever you need to protect them. In many cases, that includes buying life insurance. The problem? There are a couple of different types out there – term and whole. What's the difference and which do you really need?
Term Life Insurance
Term life policies were designed to help individuals protect their families for a specific period of time. It's safe to say that younger people with children and homes have much greater future obligations – mortgage payments, car payments, and college funds to consider. Term life insurance policies are usually issued for 10 or 20 year terms and are often purchased for higher dollar amounts.
How much term life insurance does a person need? It depends on your personal situation. You'll want to take into consideration your mortgage, the cost of daycare if your surviving spouse has to go to work, the cost of paying for college for your minor children, and other major life factors. You are, in essence, attempting to ensure your family has a stable life without diminishing quality. You can only collect a benefit from a term policy in the event of a death.
Whole Life Insurance
Whole life insurance generally builds up to a guaranteed cash value as long as premiums are consistently paid. Whole life policies offer a lot of flexibility, though, including not only a death benefit but living benefits as well. You may be able to draw a loan from your cash value accumulation and earn dividends.
What about Cost?
The cost of whole life insurance tends to be higher but will stay level throughout the life of the policy as long as you continue to pay your premiums. The cost of term life insurance is usually inexpensive but will become more expensive as you age; your premium is only guaranteed for each term you purchase.
Term insurance can be purchased alone but is often purchased as a supplement to a whole insurance policy and then dropped after you are older and your heavier financial obligations subside. Not sure which is right for you right now. Contact your Tom Needham Insurance agent to discuss.