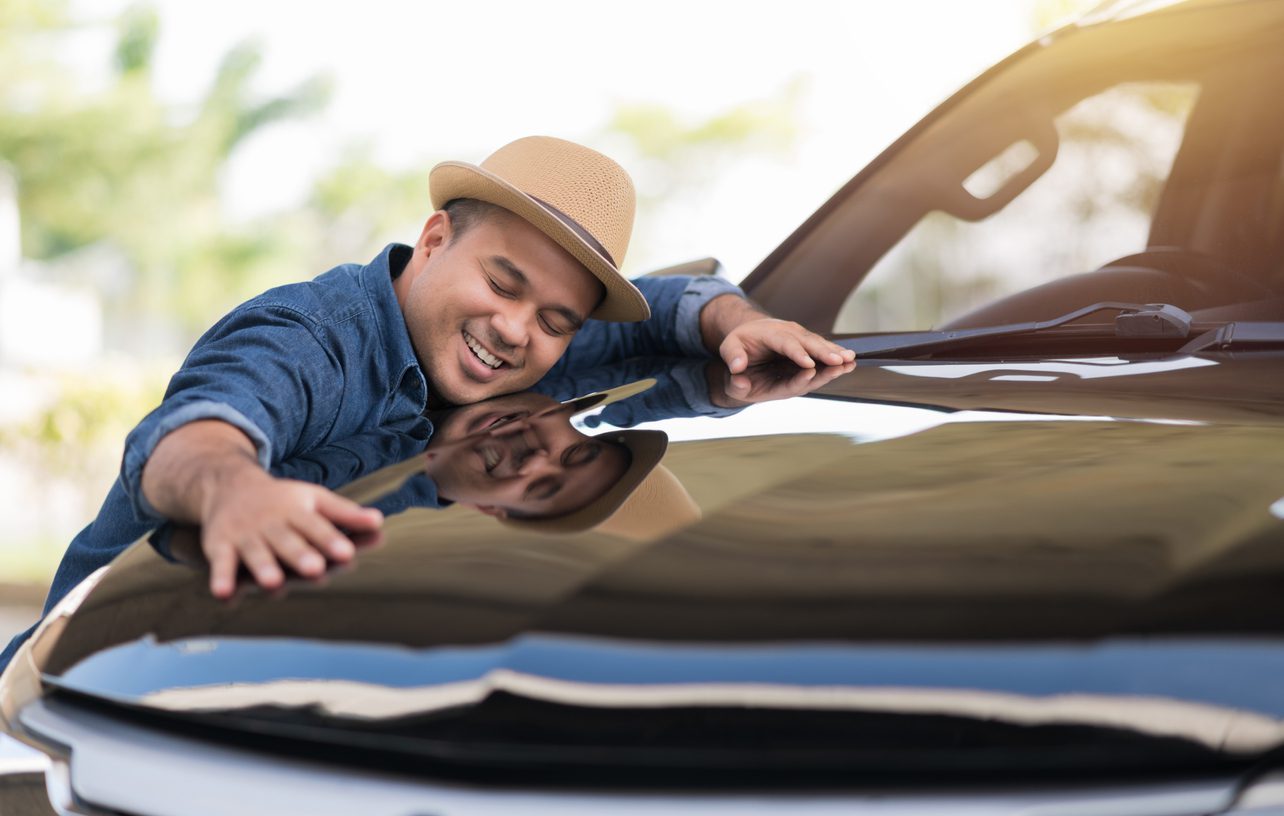 Buying your first car can be an exciting event and should be approached with a certain amount of preplanning to ensure that you get the vehicle that's best at meeting your specific needs. If you're in the Greensboro, NC or Triad region, you have lots of choices for buying your first car, whether new and used. Plus, with the aid of the Internet, you can find cars outside of your area that can actually be delivered right to your door.
Six Tips to Keep in Mind When Shopping for Your First Car
Part of your car purchasing preplanning should involve gathering information from a variety of sources, much of which can be found online on blogs such as this. Here are some ideas to keep in mind:
Seriously consider your wants versus your needs regarding your car purchase, especially if you're on a limited budget.
What will you be using the car for? Are you looking for something flashy to impress your friends or something that's simply solid and dependable you can use as a daily driver? How much passenger carrying capacity and cargo hauling room do you need?
A major factor affecting your car-buying decisions should be your budget and your understanding of what it actually costs to own a car. It's not just the cost of the car or the monthly car payments, but also the cost of insurance, fuel, maintenance, taxes, license & registration, and even parking and toll road costs. You should know how much you can afford to spend before getting in front of any car salesperson.
If you're planning to finance a car, go to your lender beforehand to determine how much you're approved to borrow and at what interest rate. Having this information will help you to stay within your budget.
If shopping for a new car, get quotes from multiple dealers so you have some leverage. If shopping for a used car, make sure to get a Carfax report. You can save a lot of money buying a used car since new cars lose an average of about 10% in value as soon as they're driven off the dealership lot. One study found that new cars lose 63% of their value during the first five years.
Almost all car buying transactions allow for some negotiation on price, so be ready to negotiate as good a deal as you can. Good luck and happy motoring!