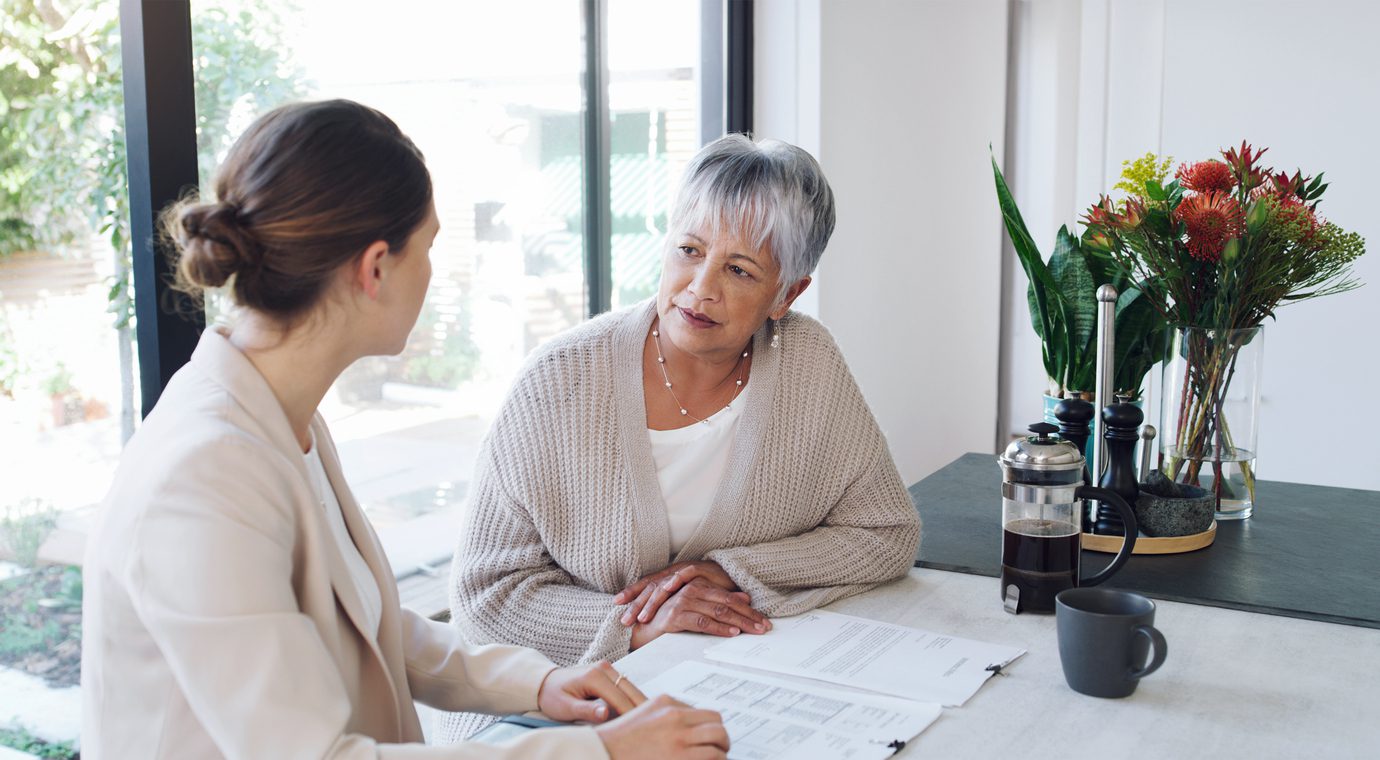 This one's a little tricky and may take you by surprise if you don't know about it. In the event that you have to make a claim on your homeowner's insurance policy, the amount paid by your insurer will likely fall under something known as the 80-percent rule. While not all homeowner's insurance companies adhere to the 80-percent rule, most do, so it pays to know if your insurer does and, if so, how the rule works.
The 80-Percent Rule
According to the standard 80-percent rule, an insurer will only pay the full amount of a covered claim for damaged or destroyed property if the amount of your insurance coverage is at least equal to or greater than 80% of the replacement cost for your home. Even if you bought enough insurance to satisfy the 80% rule initially, if improvements to the home, increases in property values or inflation have driven up the value of the home, you may need to increase your coverage to still be in the 80% range for full compensation on a claim. This is why it's important to check your coverage every year or two or after making any significant upgrades to the property.
How The 80-Percent Rule Works
Let's say you own a home with a $500K replacement cost. When you buy your homeowner's insurance, you'll need coverage for a minimum of $400K, which is 80% of your home's replacement cost, to satisfy the 80-percent rule. If you make a covered claim on your policy, your insurer should pay the full amount of the claim, minus the deductible, up to your policy limits.
If you have less than $400K of insurance coverage and your insurer adheres to the 80-percent rule, you'll get paid less than the amount of your claim. For example, if you only have insurance coverage of $300K, which is 75% of the required $400K, your insurer will only pay 75% of your claim (minus the deductible). This may seem counterintuitive if your claim is for $200K, which is well below the $300K in coverage you're carrying, but that's how the 80-percent rule works.
Check Your Policy
If your insurance provider adheres to the 80% rule, it's important to keep an eye on your home's replacement value as years go by. What amounted to 80% coverage when you bought and first insured the home may have fallen below that 80% threshold since.