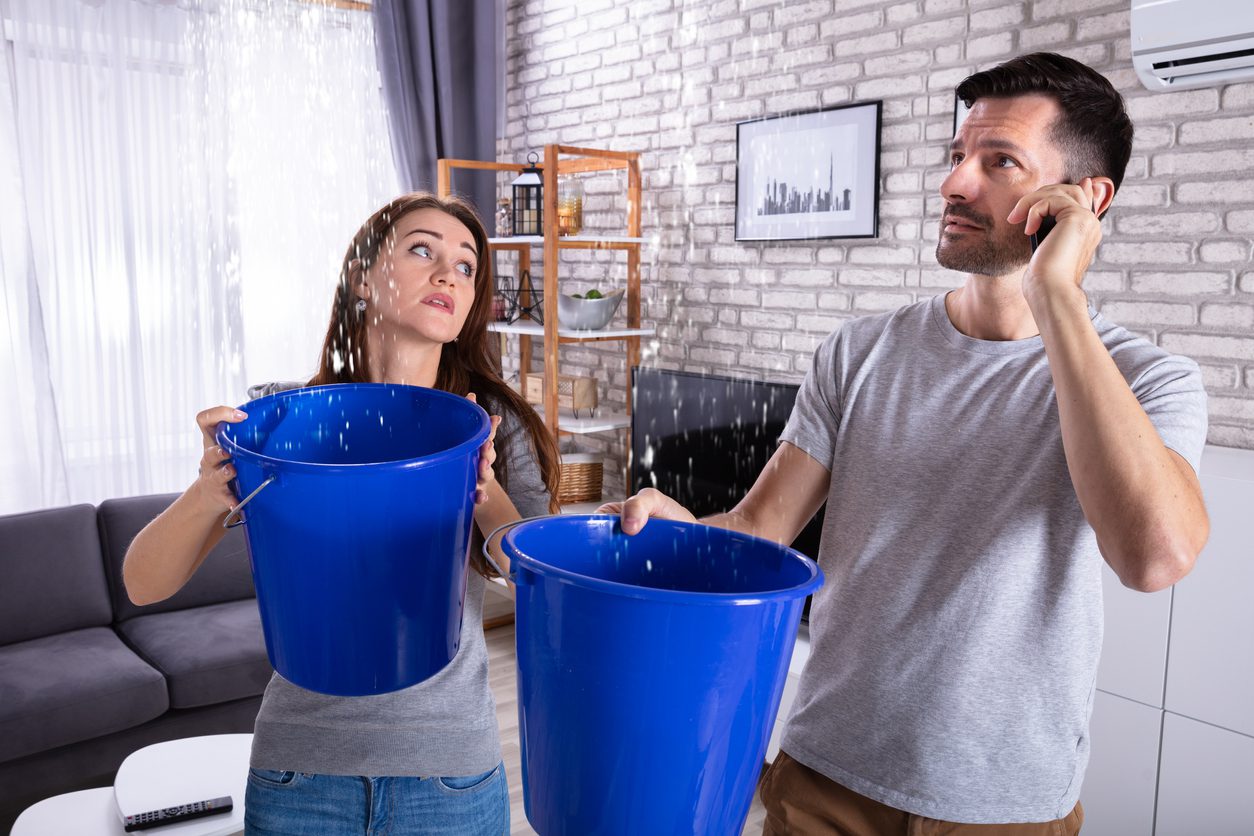 If you're wondering if your Greensboro home insurance policy covers your home for burst pipes, the good news is that in most cases it does. The few instances where your coverage may not apply is in cases of negligence, such as leaving your home unoccupied during the winter with the heat turned off, allowing the pipes freeze.
For water damage in your home to be covered by your insurance it must be:
Accidental
Sudden and Unexpected
For a pipe that has had a long-term leak or has become rusty and finally bursts under pressure, your Greensboro home insurance policy claim will likely be denied. The burst pipe will most likely be considered a maintenance issue over which you had control.
Covered Water Accidents
If your water pipes freeze and then burst through no fault of your own, not only should repair or replacement of the pipe be covered by your home policy but damage done by the water should also be covered. This may include cleanup and the repair or replacement of damaged wood flooring or floor coverings, damaged sheetrock and even damaged furniture or other personal belongings.
Coverage benefits for a burst pipe may come from one or more of three sections of your Greensboro home insurance policy:
Dwelling coverage, which is the main feature of your homeowner insurance policy, helps repair or replace parts of your home that have been damaged or destroyed as the result of a covered peril. This may include repair or replacement of a burst pipe as well as repair of damaged walls or floors.
Personal property coverage, another main feature of a home policy, is what pays toward loss of or damage to any of your personal belongings. This may include repair or replacement of furniture, electronics, clothing, books or any other personal property that gets ruined by the effects of a burst water pipe.
Loss of use coverage is a section of most homeowners policies that pays toward reasonable living expenses if a covered peril makes it necessary to vacate your home while needed repairs are being made. This could include things such as hotel costs and may even include costs for boarding your pets.
Water Damage Not Covered
Water damages typically not covered by standard home insurance includes flood, sump pump failure and sewage backup. Coverage for these perils normally requires a special policy rider or separate coverage altogether.