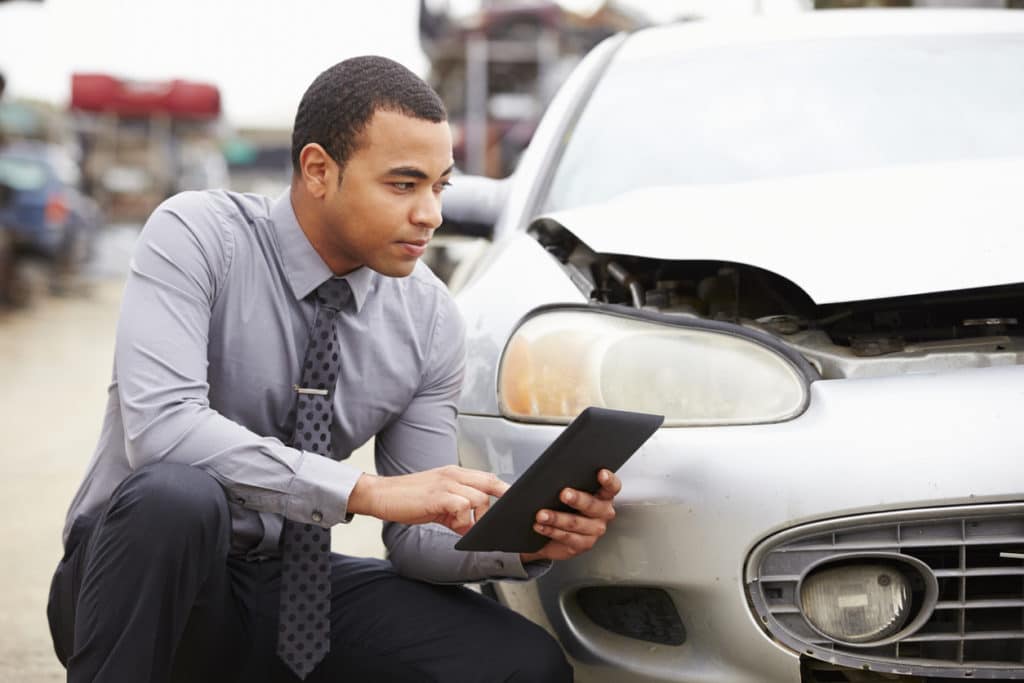 Like so many questions people ask about their insurance, the answer to the question, "Will my insurance premiums increase after filing an insurance claim?", the answer is – it depends.
In many cases the answer will be "yes, you will experience a premium rate hike" but different insurance companies often act differently in similar situations. The best advice is to consult your insurance agent or broker to find out how your particular insurer treats claims.
Some companies may forgive your first claim if it's less than $2,000, while others may increase your premium costs by 20%-40%. This study reported by CBS NEWS reports that drivers filing just one claim end up paying 41% more for their insurance coverage. There are no hard-and-fast rules, however. They go on to explain that a number of factors are used by insurers to determine premium rate increases after a claim has been filed. These include previous driving history, who is held responsible for causing the accident and the seriousness of the accident.
Premium increases after filing an insurance claim also vary from state to state. One of the highest premium spikes following an accident will be experienced for drivers in Massachusetts, where a 76% increase is normal. In other states, such as Maryland, the premium increase may only be 22%. The study also found that states with stricter insurance laws tend to have higher premium spikes following an accident claim.
The Most Expensive Claim
The most expensive claims for drivers are those that involve bodily injury. States also vary widely here. In California, for example, a claim of more than $2000 that involves bodily injuries will result in an average premium increase of 86%. The average percentage increase in North Carolina is 58%.
How Long Will the Premium Penalty Last?
Some insurers who bump up your premium rates after an accident claim may leave the increased rates in place for three years, while others may not begin to reduce the costs for a full five years. Filing an additional claim may result in your policy being cancelled at renewal time. If this should happen to you, it may be worthwhile to go back out to the marketplace to find an insurer willing to accept your insurance business before your current policy comes due for renewal. A good broker should be able to research for an insurance company able to fulfill your needs.