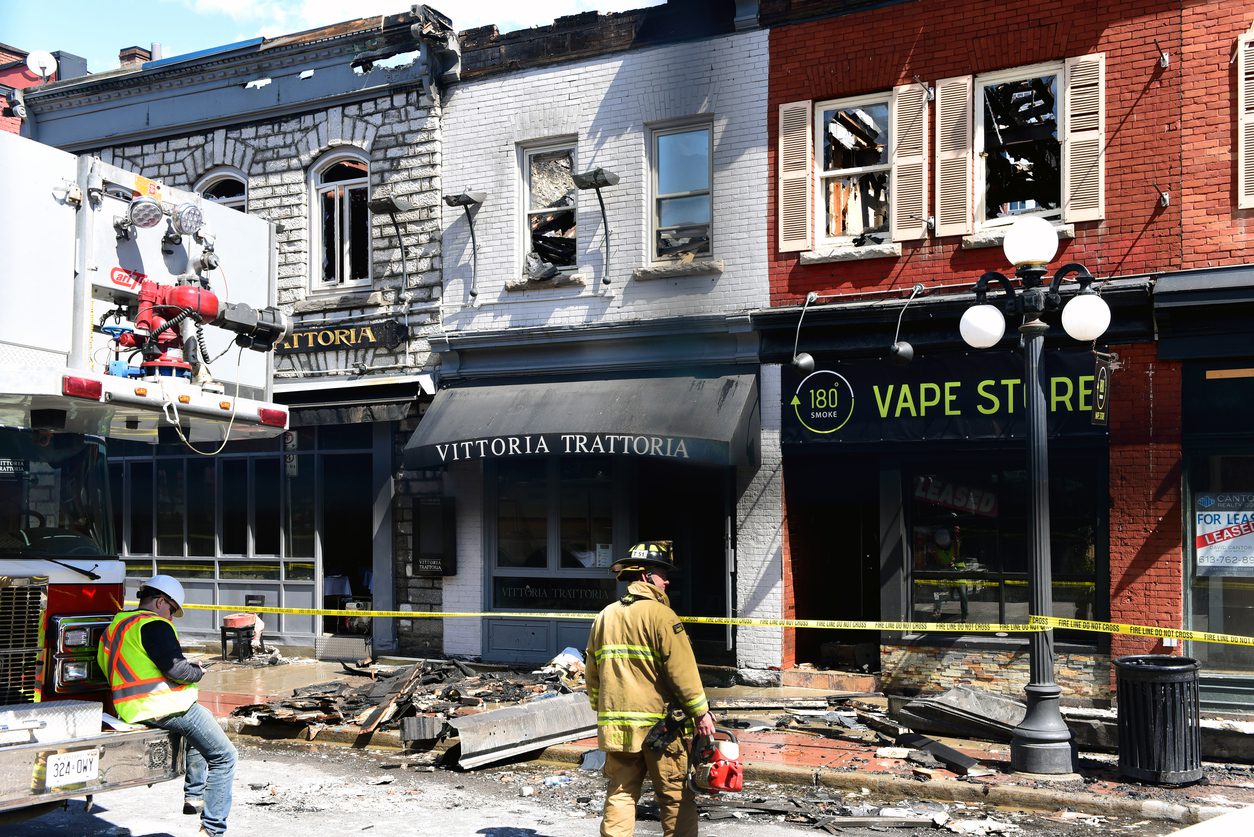 A Greensboro business insurance policy may be made up of a variety of separate coverages assembled for your particular business. While every business faces its own set of risks, business insurance is designed to protect your business from specific risks that most businesses face, such as property damage, theft and liability lawsuits.
A special business policy, called a business owner policy (or BOP), combines protection for major property and liability losses into one single policy that's sold at a lower cost than the separate parts that make up this bundle of basic coverages required by most business owners. This policy typically protects you against losses from property damage, liability and business interruption. Having a BOP as your basic Greensboro business insurance coverage, you then have the ability to add other needed coverages for your specific needs such as commercial auto insurance, workman's compensation, data breach insurance, intellectual property theft and more.
Business Interruption Insurance
Business interruption insurance, also known as business income insurance, is something every business owner should have in their portfolio. A standard part of a BOP, it can also be added to any other business policy. It cannot stand alone and exists as a part of a business insurance policy.
This coverage helps pay for your business' temporary loss of income while you're recovering from a covered loss such as a fire or other property damage. Here are some of the things for which most business interruption insurance policies typically provide benefits:
Lost Profits – based on profit performance from prior months, this policy will pay reimbursement for those profits that would have been earned had the covered loss not occurred
Fixed Costs – this includes payment for operating costs and other costs related to doing business
Extra Expenses – this is reimbursement of reasonable expenses beyond fixed costs that enables your business to continue doing business while it gets back on its feet
New Equipment and Retraining – this helps pay the costs of replacing ruined equipment and retraining personnel to operate new, unfamiliar equipment
Employee Wages – helps cover payroll so as not to lose employees during a covered shutdown
Loan Payments – helps pay monthly loan obligations even while your business is not generating income
Taxes – helps pay required taxes due so as to avoid delinquencies and penalties
Since all policies are unique, your business interruption coverage may have more or fewer benefits.