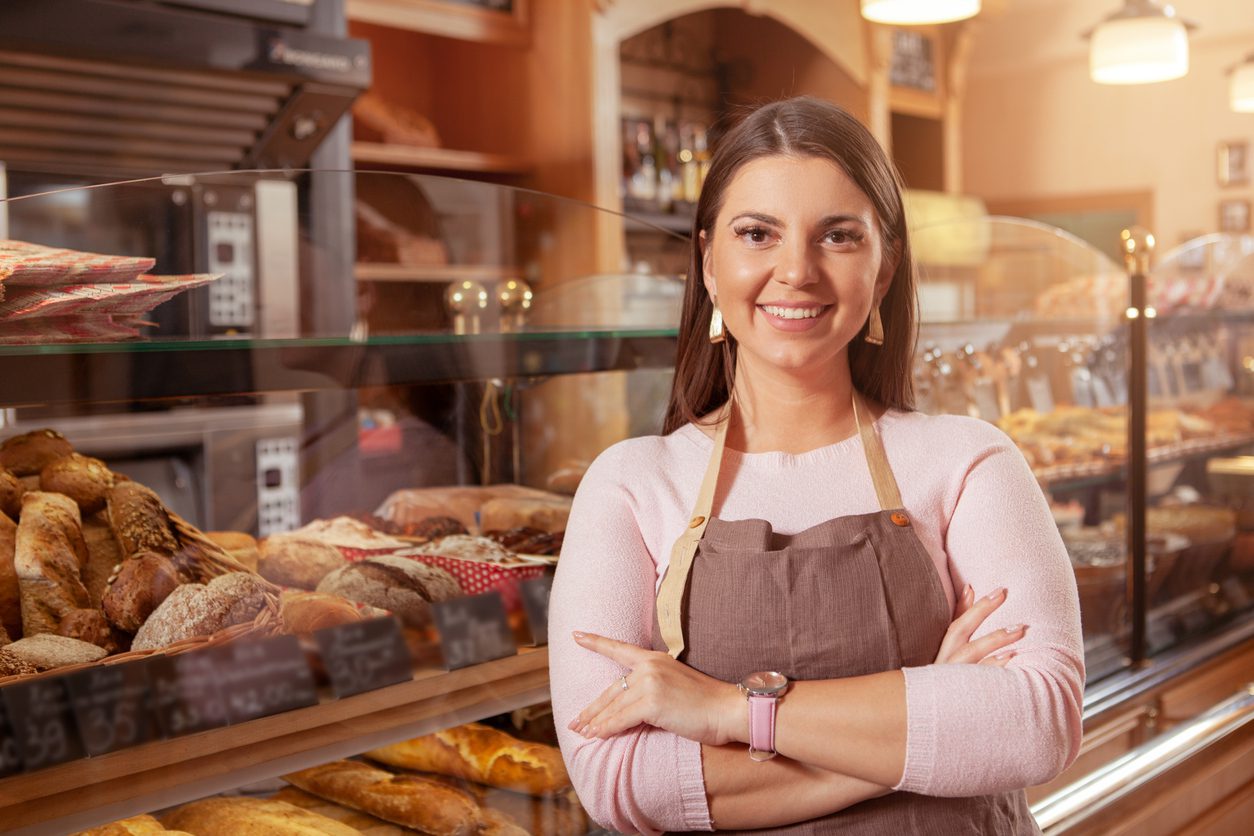 Nowhere is business insurance more critical than for a sole proprietorship, which is a business owned by one person. Unlike with LLCs and corporations, sole proprietors aren't shielded from their firm's legal liabilities, including such things as taxes and debts. A sole proprietorship is also the least expensive and quickest type of business to establish and to operate. It can allow you to get into business quickly with a minimum of legal fees or complications. You simply register your business with your state tax authority, obtain a business license (if required) and open up a business checking account for depositing business income and paying business expenses.
No single business insurance policy covers all risks facing a sole proprietor. There are numerous different types of business policies that each address different risks facing small business owners and you likely need to maintain a complete portfolio of appropriate policies to cover these risks. Consider the following:
General Liability Insurance – covers many common business risks including bodily injury such as a slip-and-fall accident, customer property damage, slander lawsuits and advertising damage. This is often required when leasing commercial property.
Business Owner's Policy (BOP) – this is a bundle of General Liability Insurance and Commercial Property Insurance, a very cost-effective commercial policy. It includes protection for customer injuries, business interruption incidents, damaged business property and more.
Worker's Compensation Insurance – required of businesses with employees, this policy provides coverage for lost wages and medical bills resulting from work-related illnesses or injuries.
Cyber Liability Insurance – this coverage helps business owners deal with data breeches or cyberattacks by helping with expenses for data recovery and associated costs.
Professional Liability Insurance – also called Errors and Omissions Insurance (E&O), this coverage helps with legal expenses if your business is sued for performing unsatisfactory work, including work mistakes, oversights or professional negligence lawsuits.
Errors and Omissions Insurance (E&O) – also known as Professional Liability Insurance, is common for businesses providing professional services. It helps pay toward the costs of lawsuits relating to work performance, business disputes, accusations of negligence or work errors.
In addition to these common types of business insurance, there are several more you may want to consider. These include commercial car insurance and coverage for product liability, employment practices liability, business interruption, commercial property insurance and commercial umbrella insurance. Your agent can provide more information.