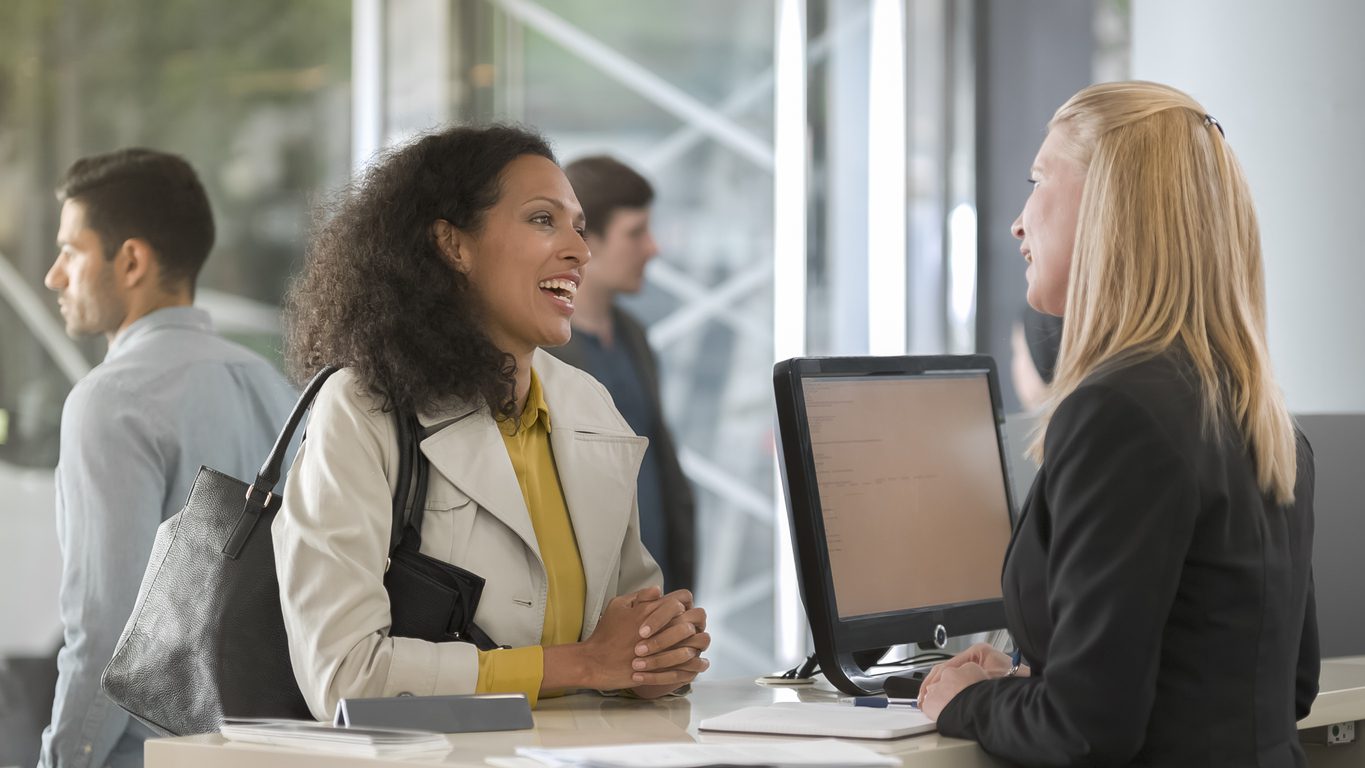 If you have ever rented a car, you've no doubt been advised by the salesperson to sign up for the rental car insurance coverage offered to protect yourself. A good rental car agent will have plenty of points to make about the value of adding collision, comprehensive and liability protection to your rental contract, but what they might not tell you is that you may already be covered by your personal auto insurance for your private vehicle.
The credit card you use to rent a car may also provide you with a certain amount of rental car insurance protection. This may be in the form of either primary or supplementary coverage, depending on the card used. It's best that, before you deal with a rental car agency, you contact your local insurance agent to learn just exactly how your personal auto policy applies to rental cars. You should also contact your credit card company to find out what benefits they provide regarding rental car insurance.
What's The Cost of Car Rental Insurance?
Car rental agencies typically have four options they may offer you:
Loss Damage Waiver (LDW) – waives your responsibility to pay if your rental car is totaled, is damaged in an accident, is stolen or vandalized.
A slightly different option is a Collision Damage Waiver (CDW), which is nearly the same coverage with the exception of theft protection. These waivers offer similar coverage as collision and comprehensive coverage on your personal auto policy. The LDW option may cost as much as $30 per day (Enterprise Rent-A-Car) and as little as $9 per day (Budget Rent a Car).
Liability Coverage – pays toward bodily injury or property damage of a third party, as the result of an accident you cause, up to policy limits. Your personal liability coverage may make this extra coverage unnecessary, although most drivers are woefully under-insured in auto liability coverage. Most companies charge between $13-$19 per day for this coverage.
Personal Accident Insurance – pays toward medical bills for you and your passengers, no matter who is deemed to be at fault. It's similar to MedPay or PIP on your personal auto policy. Personal Effects Coverage is also available to cover your personal items like luggage, electronics, cameras, etc. If you have homeowners or renters insurance you likely already have this protection on your policy. Cost for this coverage averages about $10 per day.