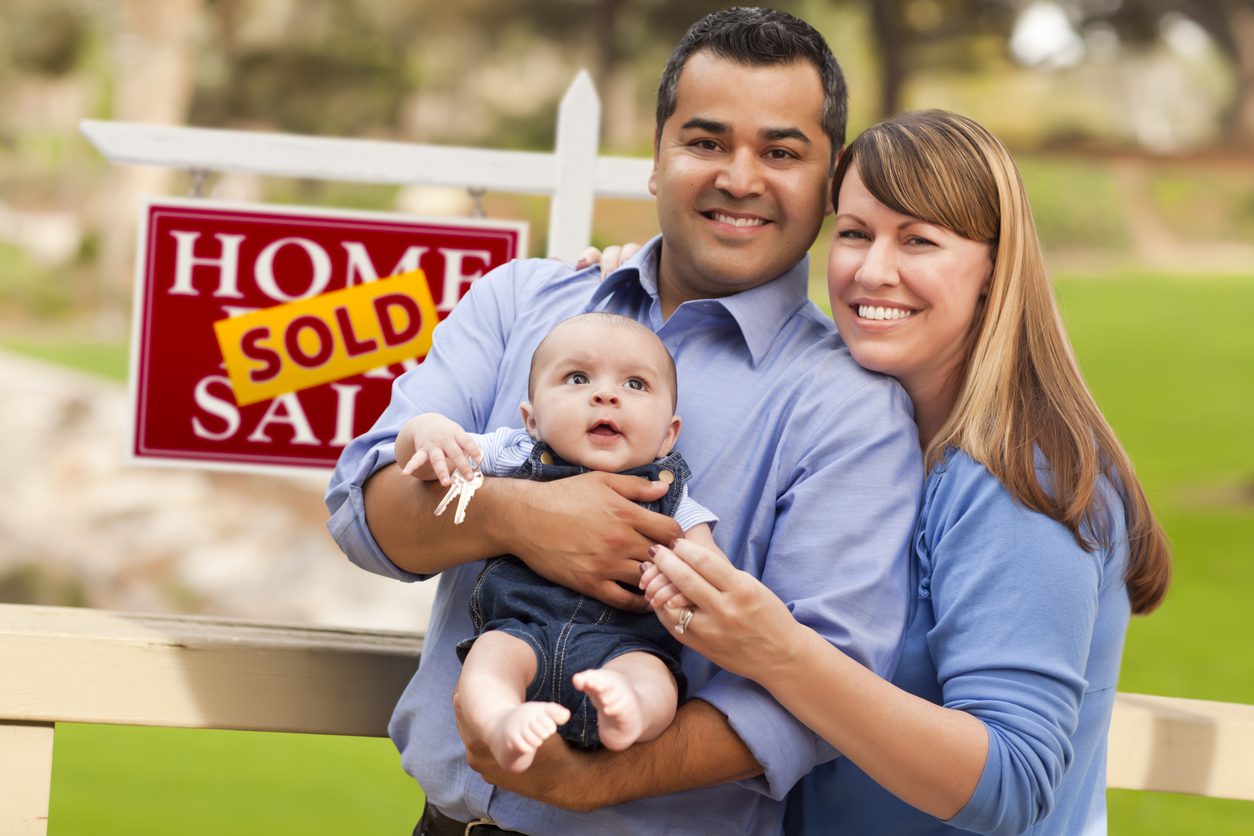 Of all the different types of insurance available to you today, homeowners insurance protects against the widest range and variety of perils of them all. If you take a good look at your Greensboro homeowners insurance policy, you'll find coverage that protects your home against financial loss from a long list of perils as well as loss, damage or destruction of your personal possessions.
Your Greensboro homeowners insurance also provides liability protection in case someone gets injured while on your property and then sues you for the medical expenses incurred as a result. It will even pay a medical expenses claim if your dog gets loose, runs down the block and bites your neighbor.
There are three basic levels of home insurance coverage:
Actual Cash Value Coverage– pays towards the cost of your home and the value of your personal belongings based on their current value, after deducting depreciation, not the amount you initially paid for these things
Replacement Cost Value – pays toward the repair or replacement of your home and personal belongings in an amount that allows you to replace them at today's current costs, without depreciation
Extended or Guaranteed Replacement Cost/Value Coverage – pays toward repairing or rebuilding your home over and above your policy limits. Extended replacement allows for rebuild or replacement costs at a predetermined percentage above your policy limits, while guaranteed replacement allows for costs above your policy limits with no percentage limit
How Are Premiums Calculated?
Your Greensboro homeowners insurance rates are determined using a wide range of data. All of this, in the final analysis, points to the amount of risk that you, as a policyholder, are likely to file a claim and in what amount. To help determine this risk, insurers look at past claims submitted by the applicant as well as claims submitted by previous owners. Some other factors that play a role in calculating premium rates include:
Coverage options, including levels as described above, deductibles, added riders and coverage amount desired
Home's age, condition and current availability of construction materials
Roof type
Neighborhood crime rate and susceptibility to weather disasters such as hurricanes, tornadoes, etc.
Your credit rating
Dog ownership, especially certain breeds
Obvious maintenance problems
HVAC condition
Electrical system condition
Presence of a security system and comprehensive fire safety and alarm system
High-risk items such as a swimming pool, trampoline or tree house