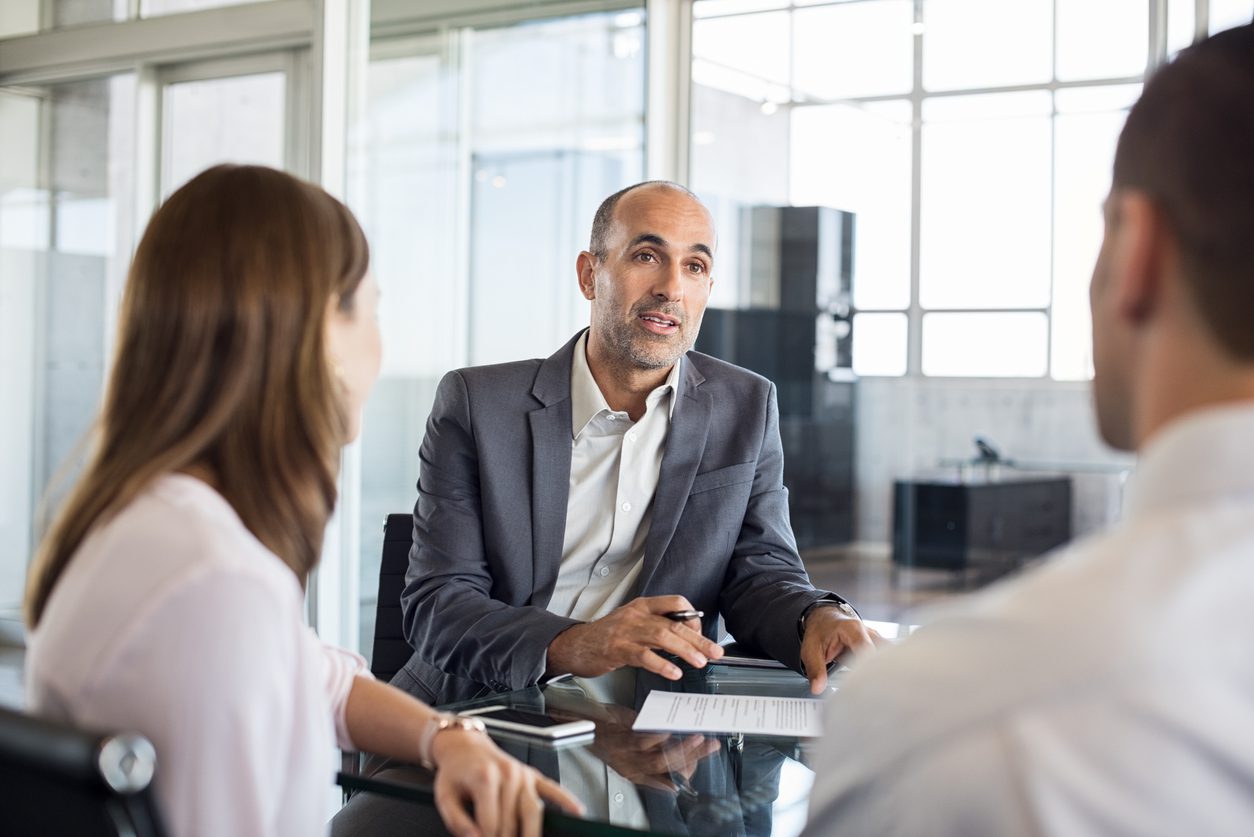 Not too many years ago, in the pre-Internet era, shopping for insurance meant going through the phone book or responding to various forms of advertising such as billboards, radio or television commercials. You might consult a friend or family member asking, "Where can I find affordable insurance near me?" Another option was to drive through your home town looking for insurance offices and stopping in for a chat with an agent.
No matter what type of insurance you're looking for, whether it be auto, life, business or homeowner's, experts agree that the number one rule to finding the best policy at the best price is to shop around. Statistics show that, while one auto insurance company may charge a driver as little as $35 per month for their policy, another insurer could charge the exact same driver more than $130 per month for coverage.
Let Others Do the Work
Since the advent of an ever-expanding Internet, the answer to the question, "How can I find affordable insurance near me?" has become much easier to satisfy. It can now be found with just the click of a few buttons on your computer right from home. And even better, you can get a licensed insurance broker to do the legwork for you. Those experts who recommend you shop around for your coverage recommend you obtain a minimum of three quotes for similar coverage before deciding on a policy. This means comparing policies with approximately the same coverage and the same deductible. It also pays to look into each insurer's ratings. Don't settle for less than an "A" rating.
If you're located in or around North Carolina's Triad Region, dealing with an independent agency like Tom Needham Insurance Agency in Greensboro can provide you with everything you need for finding affordable coverage for your home, your vehicle, your business and more. An independent broker has no allegiance to any one particular insurance carrier and can offer you multiple quotes from a variety of companies. Their job is to find you the best coverage at the most affordable price to fit your exact needs.
Of course, it's possible to find good, affordable insurance on your own, but the amount of effort and energy this takes may be more than you realize. Having a professional broker looking after all the details, at no charge to you, can make a huge difference to your insurance buying experience.