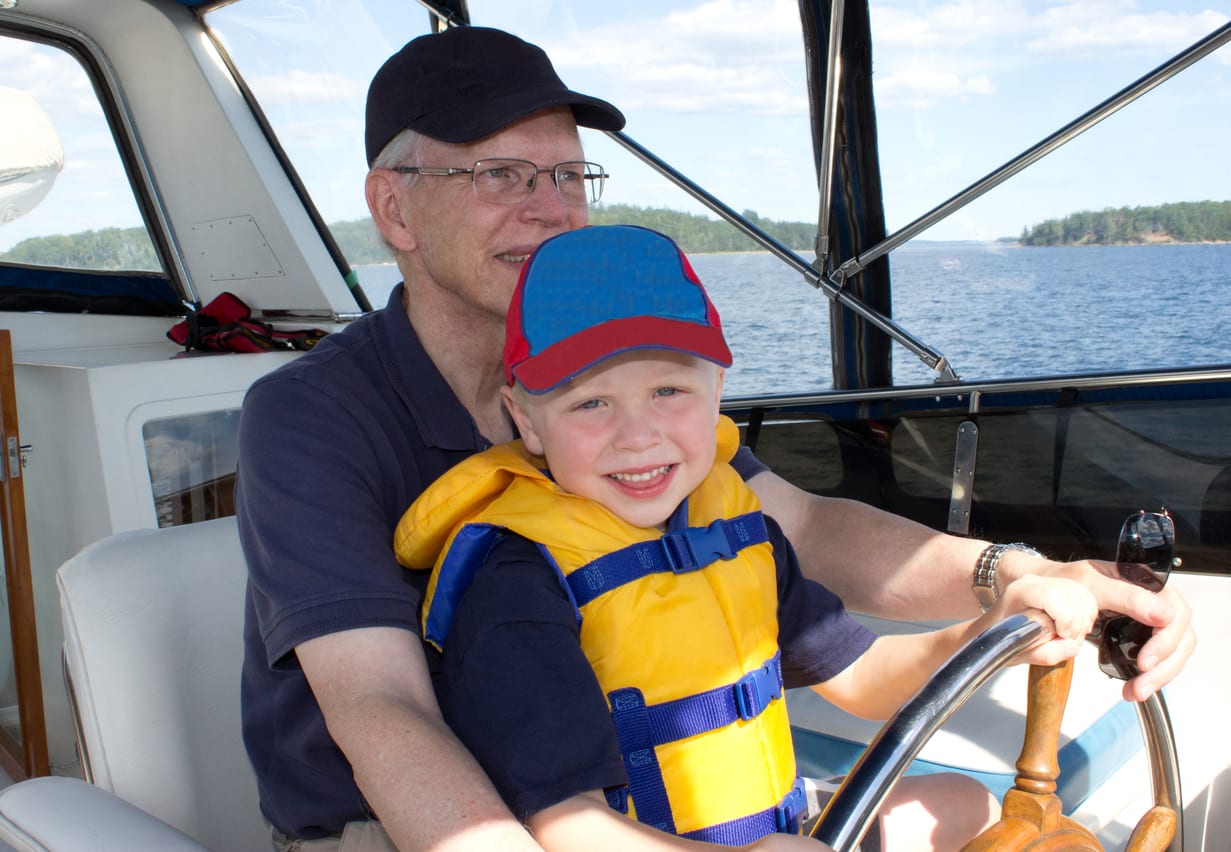 With boating season upon us, it's time to start thinking about preparations needed for your upcoming boating ventures. Whether you'll be using your boat primarily for recreation, water transportation, fishing or water skiing and wake boarding, you'll want to make sure you have everything needed to ensure the safety of your boat and its occupants.
Spending your day out on the water, the last thing that's likely on your mind is the potential for being involved in an accident. In one recent year, however, the US Coast Guard reported more than 4,500 boating accidents responsible for more than 650 deaths and approximately 3,000 injuries. This resulted in about $38 million in property damage.
If it Happens to You
Although you may not expect to become one of these statistics and you may consider yourself a careful driver when operating your boat, accidents DO happen. If it does happen to you and you're not covered by an appropriate type and amount of boat insurance, you could be financially ruined for one single mistake. This is especially true if you're held legally liable for causing injury or death to someone as the result of an incident caused while operating your boat.
A boating accident can affect you in many ways. Besides the cost of repairing or replacing your damaged boat, you may also be held responsible for the repair or replacement of someone else's boat or other property such as a dock you may have damaged.
Boat Insurance Types
Watercraft insurance is typically available in two main types:
Boatowner's policies – usually covers boats that are less than 26′ in length
Yacht policies – covers more expensive boats and those 26′ or more in length
These policies can cover your boat for physical damage resulting from collision and also non-collision losses such as those from theft, vandalism, hurricanes, windstorms, lightning, fire and more. They may also provide liability coverage to protect you in the event that you're held liable for causing injuries or death to another person while operating your boat. You're also protected for losses to another's property.
Greensboro Boat Liability Insurance
Your Greensboro boat liability insurance is designed to pay for property damage or bodily injury caused with your boat for which you become legally responsible. Policy payouts are subject to policy limits, which may not be sufficient for catastrophic injuries. An umbrella policy is a good option to consider.