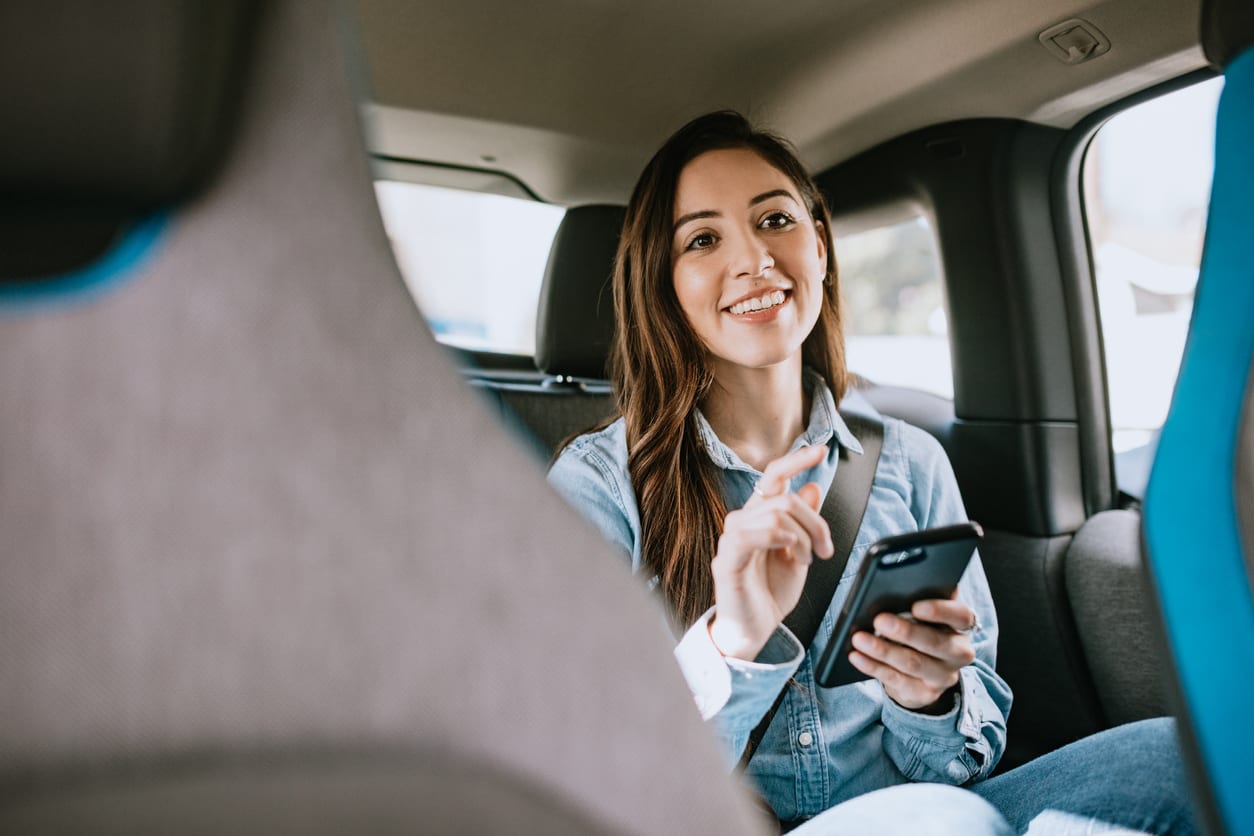 On-demand rideshare companies like Uber and Lyft are becoming more and more popular these days, changing the way many of us travel around town. They're also changing the way many are making a living, using their own vehicles as a means for generating extra income by sharing rides with customers utilizing the services of one of these well-known ridesharing programs. An important facet of driving for one of these companies that should definitely not be overlooked is having proper insurance protection.
What is Rideshare Insurance
Your personal car insurance policy most likely doesn't cover you for business use of your vehicle and, in fact, if your insurer finds out you're using your vehicle for business purposes they could either refuse a claim you submit or simply cancel your coverage altogether. There are some personal auto insurance policies that could be called "rideshare friendly," but most are not.. Rideshare friendly may mean that an insurer can add protection by way of an endorsement to your standard auto insurance policy that covers you while ridesharing or fill in the gaps left by the coverage provided by your ridesharing company.
Company Provided Rideshare Insurance
Ridesharing companies such as Lyft and Uber, also known as transportation network companies (TNCs), are required in many states to provide rideshare insurance for their drivers but, unfortunately, this insurance is incomplete coverage. Here's why. Rideshare insurance coverage is broken down into three separate periods:
Period One – when your app is online but you are still waiting for a ride request
Period Two – you're online and on your way to pick up a ride request
Period Three – you're online and driving with a passenger or passengers on board
The insurance provided by Uber or Lyft only covers drivers during periods two and three, even though it's also possible for drivers to be involved in an accident during period one. This coverage gap means that if you, as a driver, are online and waiting for a ride request and get into an accident, your TNC-provided coverage pays nothing.
Available remedies to this lack of full coverage is to obtain either an add-on policy to your existing auto insurance or to take out a separate commercial policy.
We've found one of the best "rideshare friendly" insurers here in North Carolina to be industry-leading Progressive Insurance. You can check out the specifics of their ridesharing options here.