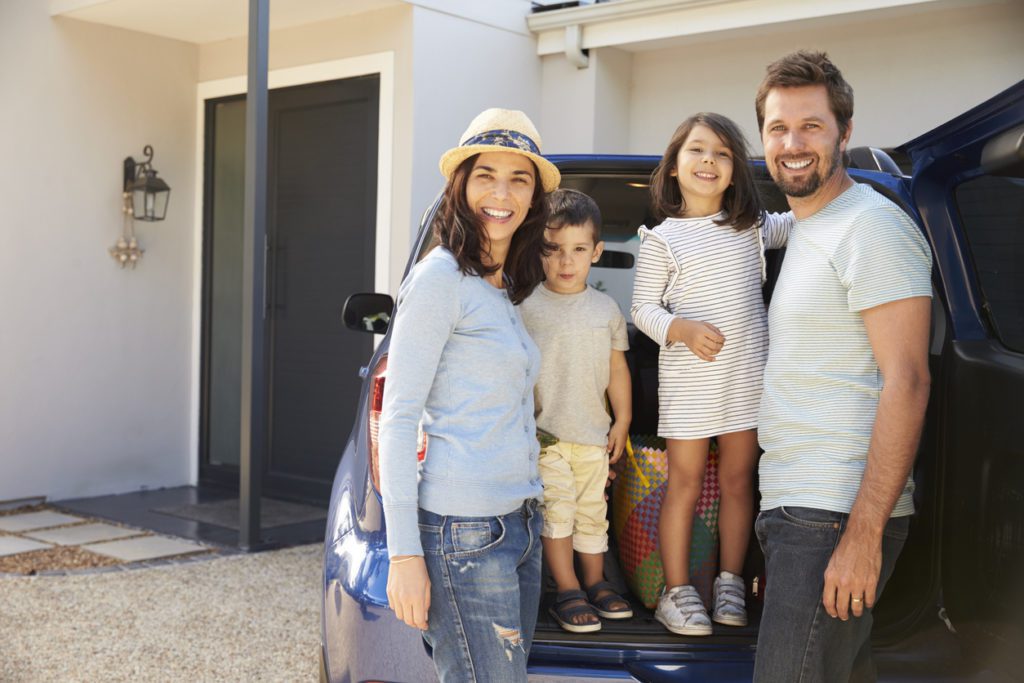 There are many ways to save money when buying a Greensboro insurance policy. Shopping around for and looking at multiple providers for the best coverage at the best rates is an easy way to do this. With the assistance of an insurance broker with access to inside knowledge of what's available you, can find what you need with minimum hassle.
Once you've selected your preferred insurer and are determining the specifics of your policy, you can reduce premium costs on your vehicle coverage or homeowners policy by raising your deductibles. If insuring an older vehicle, you can also cut premium costs by dropping optional coverages you may not need.
Insurance Premium Discounts
The best way to save money when taking out a Greensboro insurance policy is to avail yourself of the many discounts offered by insurance companies. Almost all insurers offer at least some discounts on their policies and some offer as many as twenty or more. The best way to find out about these discounts and learn which ones you may qualify for is to consult your insurance agent. You may not find out about a discount unless you ask!  Some examples of what's available include:
Safe driving discount
Usage-based insurance (UBI) programs, which encourage safer driving, typically come with premium discounts to encourage participation
Defensive driving program attendance discount
Low mileage discount
Good student and distant student discounts
Paperless billing discount
Auto-payment discount
Payment-in-full discount
Customer loyalty discount
Profession-based discount
Veteran or military discount
Safety equipment discounts
Anti-theft feature discounts
New vehicle discount
Policy bundling discount
Policy Bundling Discounts
Policy bundling is when you buy two or more insurance policies from the same insurer. The most common bundle is vehicle coverage together with homeowners insurance, although any two types of coverage could represent a bundle. Insurers offer discounts when you bundle policies, which is the main inducement for you, with companies often offering discounts of 5% to 25%. For them, it provides a continuing source of revenue.
Here are some of the pros and cons for bundling policies:
PROS
Potential cost savings
Convenience in handling billing and claims
Security. Your insurer is less likely to drop you for having too many claims if you have multiple policies with them
CONS
Doesn't always save money if policy rates were originally high compared to competition
Not all insurers offer the same quality of coverage. Don't sacrifice quality just to save money